Digital Marketing Services & Consulting
Adaptive & affordable for small businesses, nonprofits, & Montessori programs.
Who We Serve
Small Businesses, Nonprofits, Montessori Programs, and Passionate Individuals.
WHY SMALL BUSINESSES & NONPROFITS?
We gain fulfillment by developing meaningful relationships with our clients as we embark on doing meaningful work together. We aim to find clients that are fun to work with, enjoy candor, are ready to learn, and see the value in our sincere efforts to help them grow. 
We believe many good causes are being taken advantage by large agencies and 3rd party corporations that are selling one-size-fits-all solutions and aren't interested in learning you & adapting to your needs as you grow.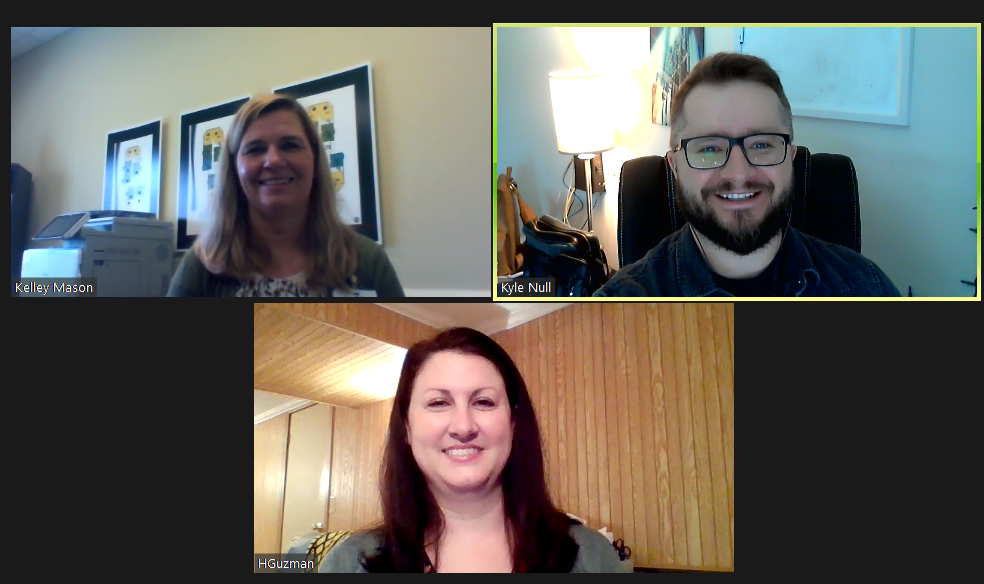 We worked closely with Holy Cross Village at Notre Dame's Administration, Marketing, Fund Development, & Life Enrichment teams in person and later virtually throughout the pandemic. Leading projects, growing their capabilities, providing daily creative support, self reliance training, web development, branding, and fund development strategies.