Who We Serve
Small Businesses, Nonprofits, Montessori Programs, and Passionate Individuals.
Why Good Causes?
We gain fulfillment by developing meaningful relationships with our clients while doing meaningful work together. Our goal is to find clients that are easy to work with, candid, and are able to understand the value of what we're offering.
We believe many good causes are being taken advantage of by B2B Agencies & Corporations and it's our objective to help you cut those unnecessary expenses out by helping you customize a marketing, advertising, creative, and web setup that works perfectly for your present needs.
Currently, our clients consist of Small Businesses, Nonprofits, Montessori programs, Local Restaurants, Retirement Communities, Etsy Shop Owners, and passionate Individuals doing everything they can to survive and thrive while making their local communities a better place.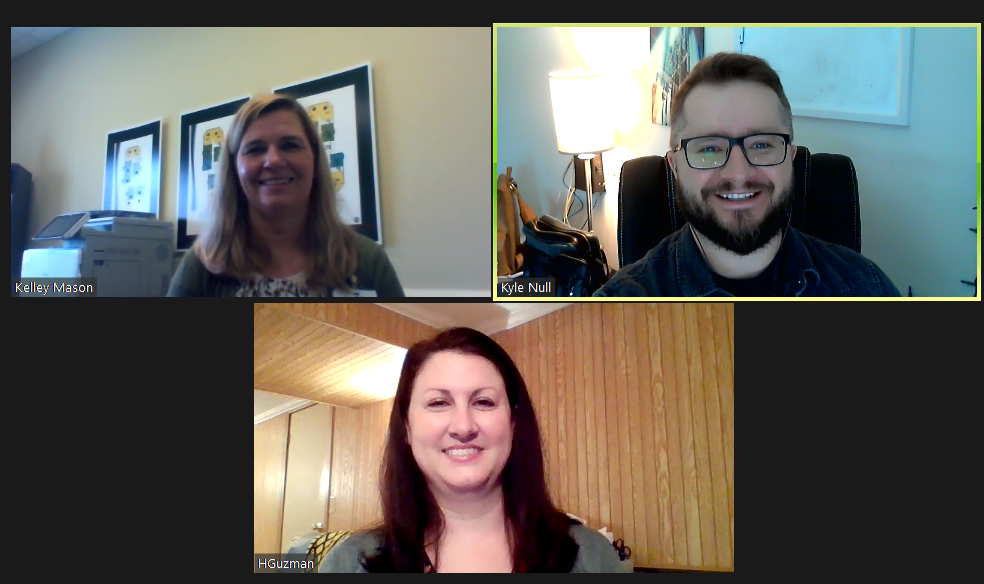 For over 3 years we worked closely with Holy Cross Village at Notre Dame's Administration, Marketing, Fund Development, & Life Enrichment teams in person and then virtually throughout the pandemic. Leading projects, growing their capabilities, providing daily creative support, web development, branding, and fund raising services.
Pleasantly Surprise Everyone
The overarching strategy that should be at the helm of every business decision, whether it be a marketing campaign, an employee benefit, or the way a process is designed is it should aim to pleasantly surprise everyone impacted by it.
Trial & Error Everything
Every idea with merit should be treated as a bad idea until it's tested and proven to be good. When you adopt this mentality, your focus isn't on only coming up with perfect pre-approved good ideas, instead you want to create affordable & sustainable systems that can efficiently test bad ideas. Because you never know which bad idea is actually a great idea after you receive a little feedback.