Digital Marketing, Advertising, & Consulting
A creative way to improve your local company & people.
Nullen Clients
Small Businesses, Nonprofits, Montessori Programs, and Passionate Individuals.
Why Small Business & Nonprofits?
We love helping out local companies that don't have access to corporate resources. We seek clients that are fun to work with, enjoy candor, and see the value in developing a long term relationship with us.
We believe many small local businesses, nonprofits, and schools are being taken advantage by large agencies and third parties. Everything we do is built around helping you develop self-reliance wherever possible, while you have us take care of the rest in an affordable way.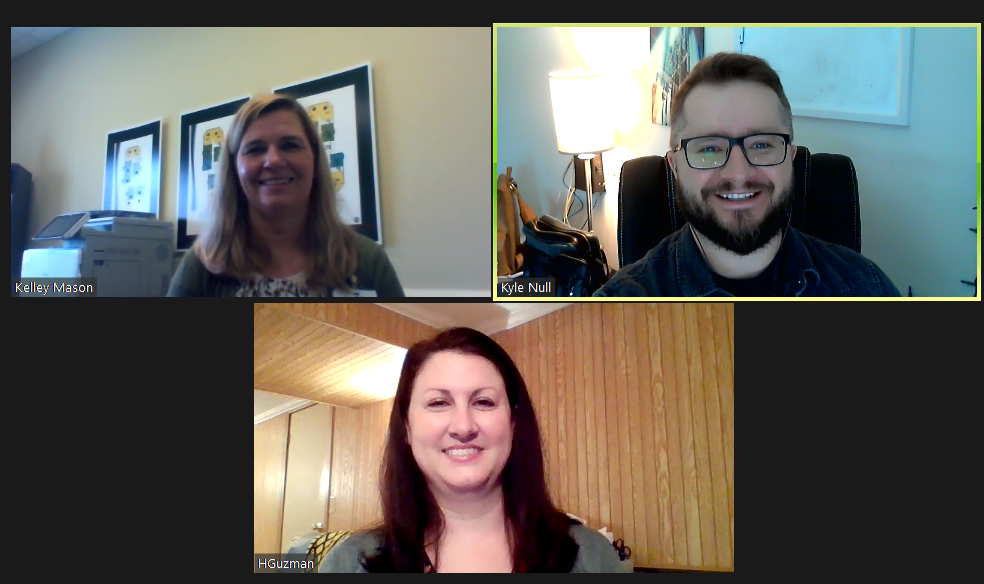 We worked closely with Holy Cross Village at Notre Dame's Administration, Marketing, Fund Development, and Life Enrichment teams in person and later virtually throughout the pandemic. Leading projects, growing their capabilities, providing daily creative support, self reliance training, web development, branding, and fund development strategies were all part of the package.