Good Causes
We take pride in doing fulfilling work with passionate people, local businesses, nonprofits, and institutions that are doing the best they can to make the world a better place. 
Make a Contribution
Every person and business we help also scales Nullen's contributions to society.
Holy Cross Village at Notre Dame
Northern Indiana's Premier Continuing Care Retirement Community
www.holycrossvillage.com | #RetireLikeAChampion
Holy Cross Village at Notre Dame offers seniors exceptional residential living, unrivaled lifelong learning, and ensured security for the future. Holy Cross Village features superior services and amenities designed to keep the mind, body and spirit young, and is the perfect retirement living option for those seeking an active, independent lifestyle.
Montessori Live
Redefining Distance Education
https://montessorilive.org  |  #SenseOfWonder
Founded in 2006 by Kym Elder, Montessori Live was the very first MACTE accredited Montessori online training program. Kym created the program after spending years as the head of a Montessori program that found a lack of certified Montessori teaching talent. So the program was originally created to support her local community, and then began expanding globally. They now have four residency locations throughout North America, and continue to grow every year.
Kym reached out to Nullen to help scale the organization through innovative marketing solutions, a complete rebranding of digital assests, a full redesign of the website, and begin taking on large long term projects like making it possible for them to someday make their 1000+ Montessori Video Lesson Catalog available to every Montessori school in the world and rebuilding the online classroom experience through MoodleRooms.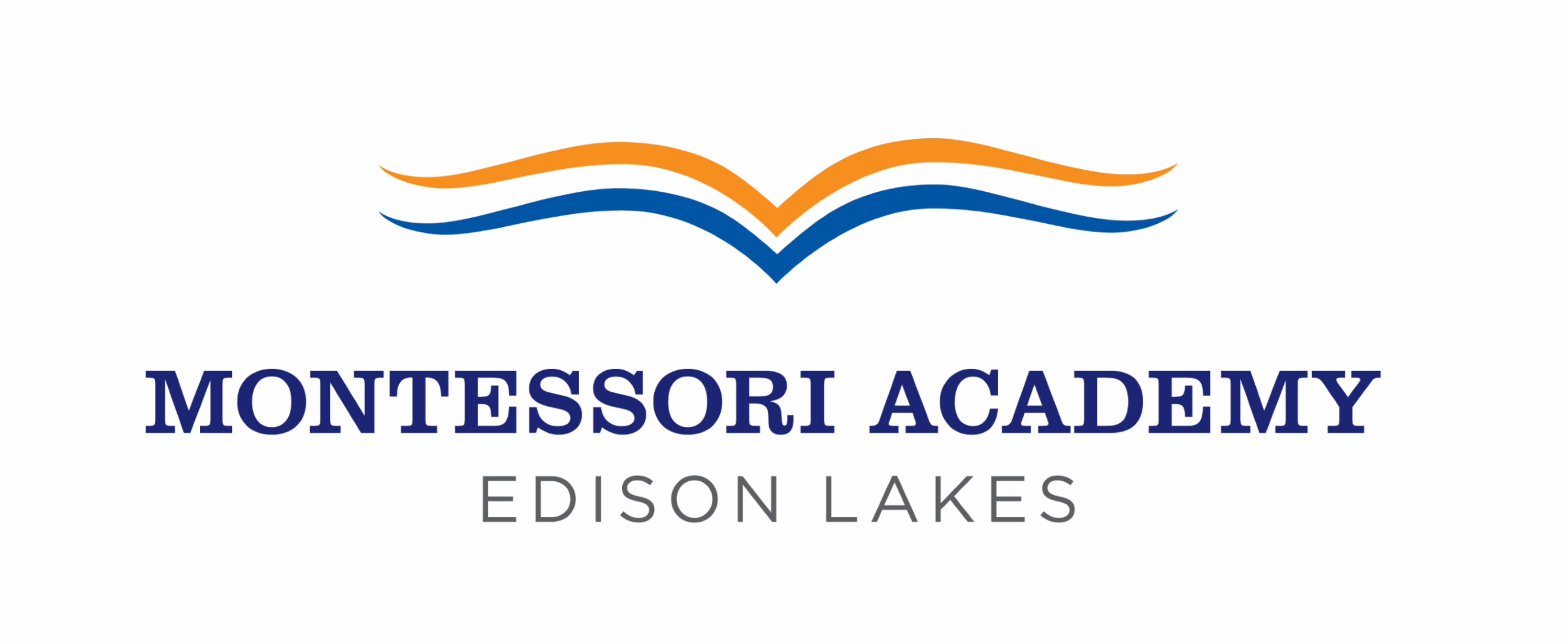 Montessori Academy Edison Lakes
The most progressive Montessori school in the midwest
https://tma-el.org |  #TMAMustangs
MAEL is the beacon of positivity and growth in Mishawaka, Indiana. They're supported by a wonderful community and do incredible things for Mishawaka / South Bend by supporting a Montessori classroom inside the Center for the Homeless where their Junior High students volunteer as a weekly part of their curriculum.
Nullen helped them integrate technology throughout their work and learning cultures and spent 4 years testing and developing a first of it's kind Montessori Informatics & Design Thinking curriculum that connected each class curriculum together with interdisciplinary technology projects.  They continue to grow and evolve the educational experience.
How We Help Our Clients
A growing portfolio of completed work and workflow approaches.
Client Media
Content we've helped our clients create.
Interview Series: Why Did You Decide to Become a Montessori Teacher?
Montessori Live asked us to come visit their summer residency in Sarasota, Florida to get acclimated with their learning community, take photos, and to conduct interviews.
The interviews went so well that we're planning on continually conducting interviews with Montessori educators from around the world — not just Montessori Live educators.
We feel that It takes a special kind of person to decide to become a teacher, especially a Montessori teacher and there's not enough content out there showcasing how special these people really are.