Every person, small local business, nonprofit, & school we helps scale Nullen's contributions to society.

https://montessorilive.org  |  #SenseOfWonder
This nonprofit teacher training program was founded in 2006 by Dr. Kym Elder. Montessori Live is the very first MACTE accredited Montessori training program to be offered almost completely online. Kym created the program after spending years as the head of a Montessori charter school and found incredible challenges in finding certified teachers to hire. So the program was originally created to support her local school community, and then it began to expand globally. They now have four residency locations throughout North America, and continue to grow every each year.
Nullen continues to provide the program with continual innovative marketing solutions, social media management, IT support, staff training, and webmaster services. Then together we were able to complete many projects at an affordable nonprofit rate: a fully redesigned website & revitalized online learning environment, a full rebranding package that includes a new logo & physical marketing materials, and we conducted & created interview testimonials for their YouTube channel. 

Northern Indiana's Premier Continuing Care Retirement Community
www.holycrossvillage.com | #RetireLikeAChampion
Holy Cross Village at Notre Dame is a nonprofit that offers seniors exceptional residential living, unrivaled lifelong learning, and ensured security for the future. Holy Cross Village features superior services and amenities designed to keep the mind, body and spirit young, and is the perfect retirement living option for those seeking an active, independent lifestyle.
Nullen provides HCV with a number of digital marketing services, training, and support. We're also collaborating together on redesigning their website, rebranding the entire organization both digitally & physically, and providing the marketing team with guidance, education, and innovative solutions to help them grow their in-house capabilities. 
Additionally, we're helping HCV develop high quality social media content that we'll be proudly releasing later into 2019.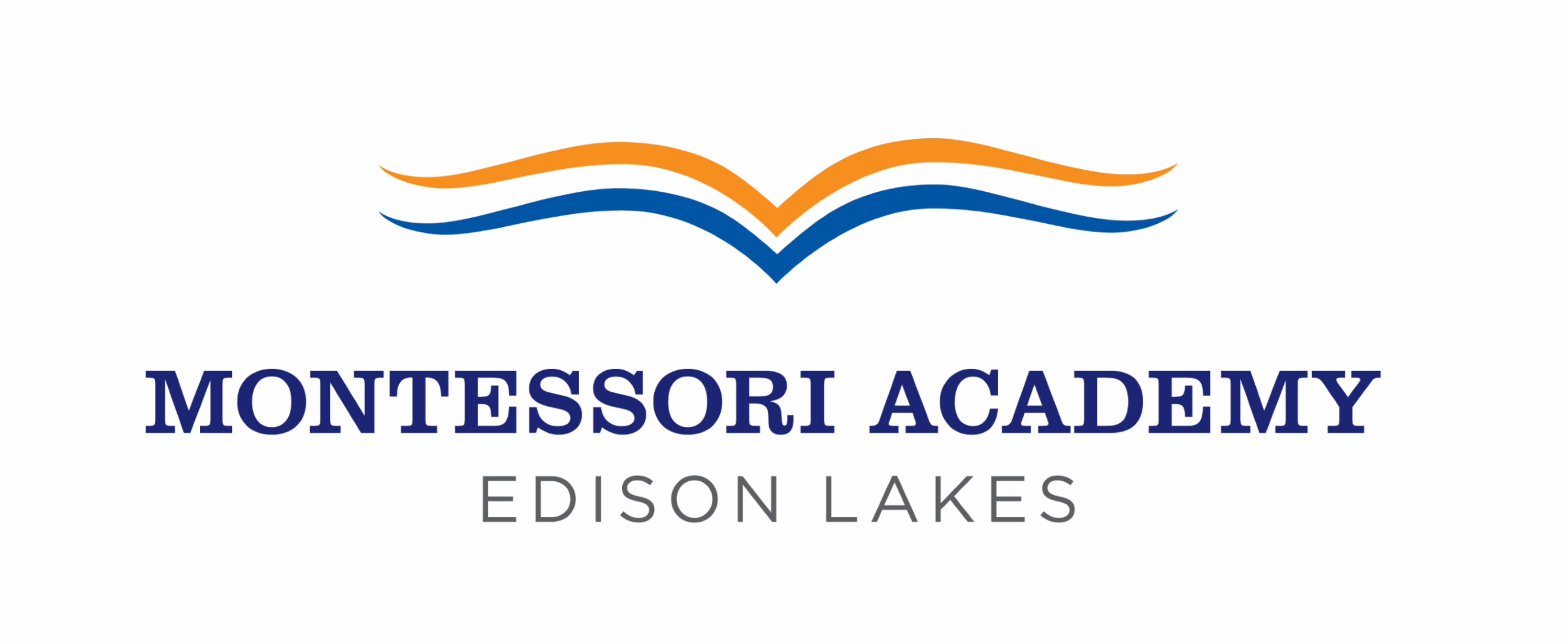 The most progressive Montessori school in the Midwest.
https://tma-el.org |  #TMAMustangs
MAEL is a nonprofit, private, Montessori school that is a beacon of positivity and growth in Mishawaka, Indiana. They're supported by a wonderful community and do incredibly inspiring work by going out of their way to support a Montessori classroom inside the Center for the Homeless where their Junior High students volunteer as a weekly part of their curriculum.
Montessori schools are traditionally anti-technology programs and Nullen was brought in to help them integrate technology throughout their work and learning cultures without stepping on anyone's toes. We setup their computer lab, bought their computers, installed wi-fi throughout the campus, managed their website & social media properties, bought & installed their server, brought in over $150,000 in technology donations, provided IT support & training to 50+ staff and faculty members, and taught children from 2nd to 8th grade how to creatively solve problems with technology.
This evolved into us spending over 4 years testing and developing a first of it's kind Montessori Informatics & Design Thinking curriculum that connected each classroom together with interdisciplinary technology projects.
We hope to work with MAEL in the future on digital marketing projects, social media, and web design when they are ready to make those leaps.