Private Hosting Powered by AWS
We offer all of our clients access to private hosting services. We want all of our websites to run perfectly for you, so we've put together an over-engineered solution that is more affordable than anything on the market.
Faster than all solutions in it's price range.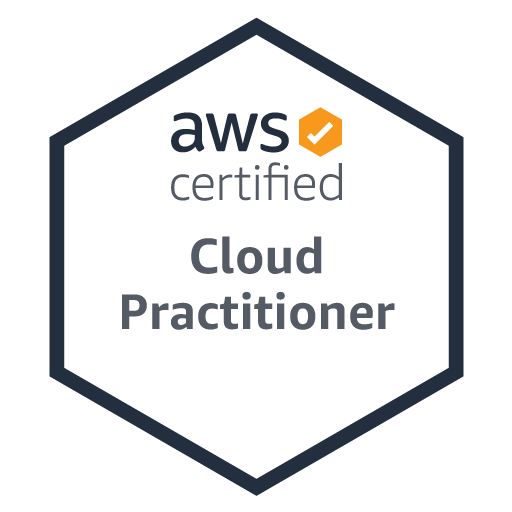 Features
Why Private Hosting?
Bang for Your Buck
The performance you get for the price is beyond anything in the market. The day that changes, we'll fix it.
Built for Our Designs
Since our hosting is exclusively built for our website designs our websites perform perfectly on the front and back end. 
Peace of Mind
It's a completely different experience to work with vendors that you can call or text and not have to deal with phone robots or 3rd party support people that don't intimately understand your setup.
Pricing
Private Hosting Plans
Our hosting solutions & prices are exclusive to our clients we design websites for.
$425 for 3yrs of hosting & support.
Engineered exclusively for Nullen websites.
FAQ
Frequently Asked Questions
Feel free to email [email protected] if you have any additional questions.
Why 3 years for $425?
One of our primary objectives in doing business is to create long term sustainable solutions & services for our clients. In exchange for clients commiting to utilizing Nullen's hosting for at least 3 years we provide private hosting & support for an extremely affordable rate.
What happens if I want to move to a different hosting company?
We'll help you make the move, so there's no need to feel awkward about it.
Do I have to sign a contract?
No, we'll send you an invoice with the details of what you're paying for and the expiration date. Then 3 years later we'll follow up with you on renewing it.
What happens if my website goes down?
On the rare occurance (.01% chance) of that happening you can call, text, or email us and regardless of what time it is we'll make sure that everything is back online immediately.
What if I want more speed / performance?
We can discuss building a hosting solution specific to your needs and the costs surrounding that.
Can I try it for one year instead?
No, we're looking to build long term relationships with our clients. If you're not comfortable with the idea, you may just need to get to know us a bit more before you move forward with it.