Learn About Our Logos, Icons, Typography, & Colors
Current Uses
Primary Logo & Icons
We're sharing these in hopes it'll inspire creativity and to also showcase our brand. If you feel inspired to customize our logo, learn from it, improve it, or want develop content with it — please reach out to us.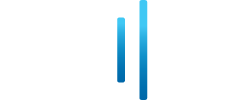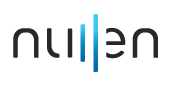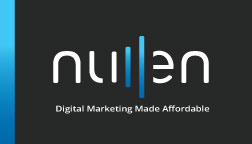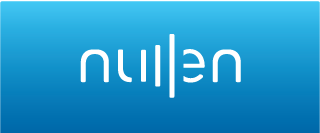 Whiteout on Blue Gradient

Typography
Open Sans
While developing our logo we went through thousands of fonts to figure out what our eyeballs loved seeing. Our logo is actually built from a modified version of Open Sans and as a result we predominately use it for everything.
Nullen

 

Colors
Text & Backgrounds
Light Blue
This is the primary color choice for all things except for body text. White is prioritized when using dark colors as the backdrop.
#44c8f5
Dark Blue
This color is typically only found in the gradient and on some printed documentation.
#0066a7
Radial Gradient of the Two
Dark Gray
Primary body text color on white or bright backdrops. Also, the primary background color throughout the website.
#1a1a1a
Blue Dark Gray
Secondary background color that's alternated with the dark gray. Only found on the website.
#212529
Lighter Dark Gray
Secondary background color throughout the website.
#232323