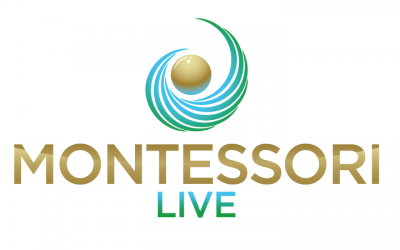 How we took an outdated brand and revitalized it by developing a new logo and digital marketing assets that could be utilized for everything.
Holy Cross Village at Notre Dame Resident Interviews
HCV asked us to come in to their campus in South Bend, Indiana and start documenting the tremendous life stories of their residents. 
The resident's at Holy Cross Village are all great achievers in the world of academics, religion, and business. 
In this series we learned as much about them as we did ourselves. 
We look forward to expanding this series for years to come.
#retirelikeachampion #lifechampionseries
Interview Series: Why Did You Decide to Become a Montessori Teacher?
Montessori Live asked us to come visit their summer residency in Sarasota, Florida to get acclimated with their learning community, take photos, and to conduct interviews.
The interviews went so well that we're planning on continually conducting interviews with Montessori educators from around the world — not just Montessori Live educators.
We feel that It takes a special kind of person to decide to become a teacher, especially a Montessori teacher and there's not enough content out there showcasing how special these people really are.
#montessorilive