Portfolio

of Completed Work

Below you'll find examples of noteworthy project work we've done for our clients.
Many small companies need to refresh their branding. We've created brand new logos for new organizations (Giving Voice), completely redesigned old logos (Montessori Live), and refreshed an old logo while maintaining the integrity of the original (HCV). The goal is to offer creative brand flexibility so the people of your organization & 3rd party companies can utilize it perfectly on every medium on and offline.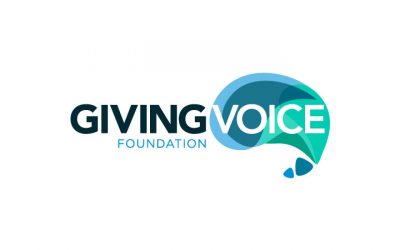 Christian Gausvik, M.D. reached out to us to help him develop his new local foundation in Cincinnati, OH. This is how we helped him find his foundation's voice.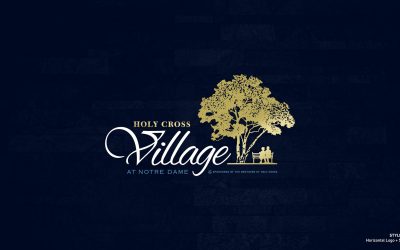 Behind the scenes we've been working with HCV to rebuild their branding efforts from the ground up. In an organization that has established itself through years of tradition — we found ourselves having to develop in-house strategies in order to be allowed to move forward with our new designs.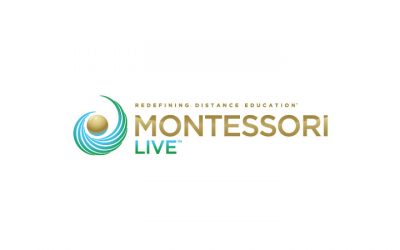 Montessori Live became the first accredited online Montessori teacher training program in 2007 and their branding was an after-thought that remained the same for 10 years. We wanted to give them something spectacular that better represented the heart & soul of their organization.
Where we stand out from other 3rd party marketing agencies is we will provide you with the original files of all documents we design for you at no additional cost. Our goal is to help you move forward, not force you to spend marketing dollars on things you can manage yourselves.
2019 Impact Report for HCV
One of our biggest passion projects is to conduct interviews with local business, nonprofit leaders, passionate workers, seniors, and inspiring teachers that make the world a better place. We'd love to come visit you, record you, and share your stories with the world. 
Giving Voice Foundation
We were hired to build GVF's website and within the scope of that project we also included producing a 5 minute Introduction video for the homepage. 
Gulin and I met up with the foundation's founder, Christian Gausvik, M.D. at the hospital he works at in downtown Cincinnati, OH to capture the footage for this. Fortunately for us the hospital has a gorgeous view that overlooks downtown so the video turned out great. 
In this Christian talks about the reason the foundation was created, the branding we developed for them, as well as the upcoming events you're welcome to join us at.
Holy Cross Village at Notre Dame Resident Interviews
HCV asked us to come in to their campus in South Bend, Indiana and start documenting the tremendous life stories of their residents. 
The resident's at Holy Cross Village are all great achievers in the world of academics, religion, and business. 
In this series we learned as much about them as we did ourselves. 
We look forward to expanding this series for years to come. 
#retirelikeachampion #lifechampionseries
Interview Series: Why Did You Decide to Become a Montessori Teacher?
Montessori Live asked us to come visit their summer residency in Sarasota, Florida to get acclimated with their learning community, take photos, and to conduct interviews.
The interviews went so well that we're planning on continually conducting interviews with Montessori educators from around the world — not just Montessori Live educators.
We feel that It takes a special kind of person to decide to become a teacher, especially a Montessori teacher and there's not enough content out there showcasing how special these people really are.
#montessorilive