Sustainable creative problem solving any time you need it.
Webmaster Support
We always recommend that our clients continue to develop content and evolve their digital presence as their business improves and grows. Some clients prefer the cost savings of our self-reliance training, while others prefer to have us take care of everything.
Includes:
Updates & Maintenance on websites we Create
24/7 Emergency support services
24/7 Hosting support if you subscribe to our Private Hosting.
Updates & change requests to your website
Backups anytime changes are made to your website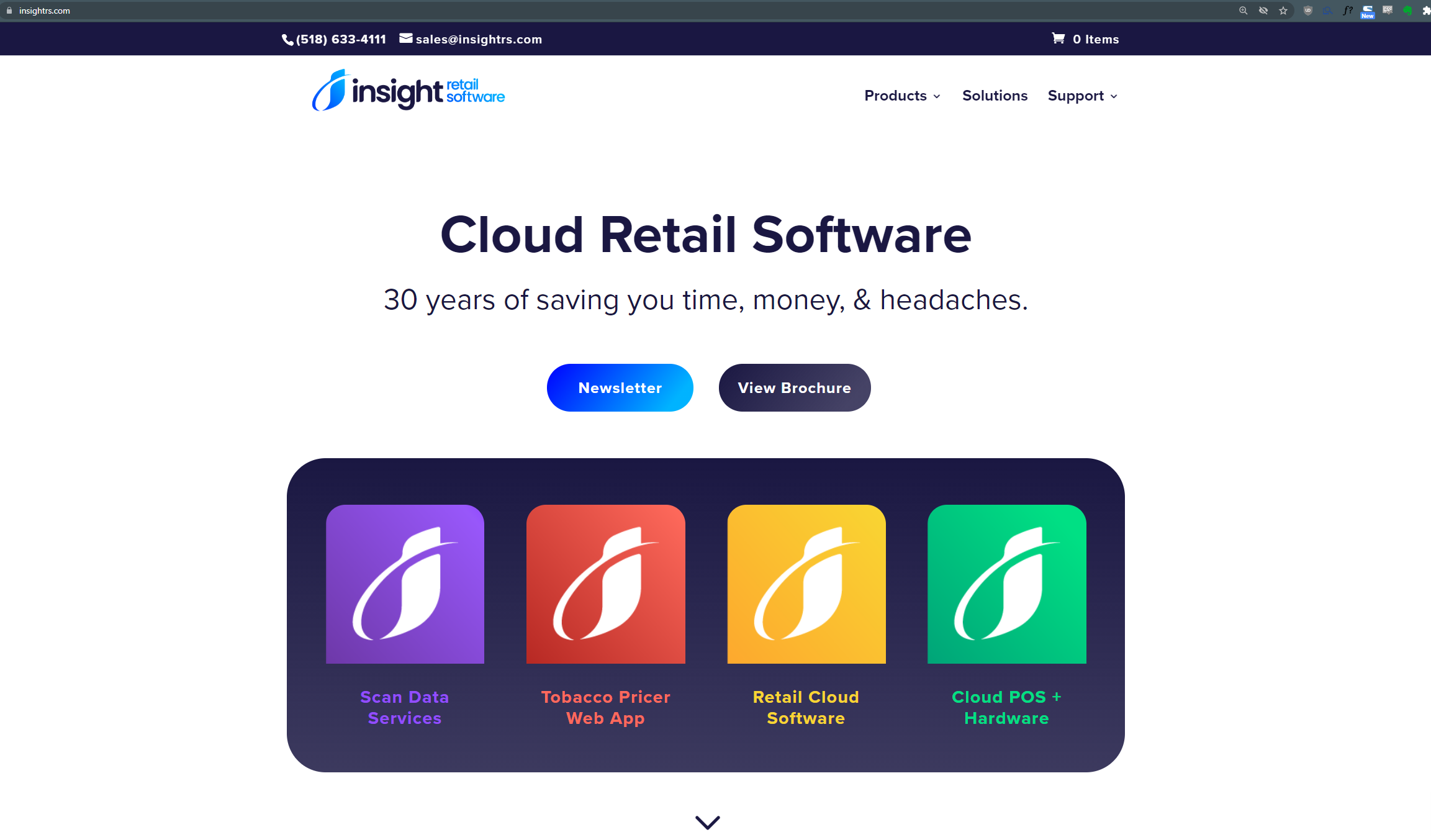 Creative Support Services
Sustainable Creation & Design
Content is king. Your local business essentially needs to behave like the local newspaper: reporting on day to day news, announcing new agendas, sharing how you overcame difficult challenges, photos and videos of customers and events, and more.
The higher the quality of your content, the more likely you're going to gain the attention of your local community. Our objective is to provide you with the tools you need, whether it's training your staff on content creation, creating & posting weekly for you, or a mixture of both.
Includes:
Social media management
Posting to all platforms.
Content creation
Newsletters
Blog posts
Videography / Photography
Video editing
Photo editing
Graphic design
Ad creation
Google ad management & creation
Pay-Per-Click ads 
Social media ad management & creation
YouTube Channel Management